Join us for the opening of Iridoarthérapie by Phillipe Maniccaci on the 15th of September at 7pm.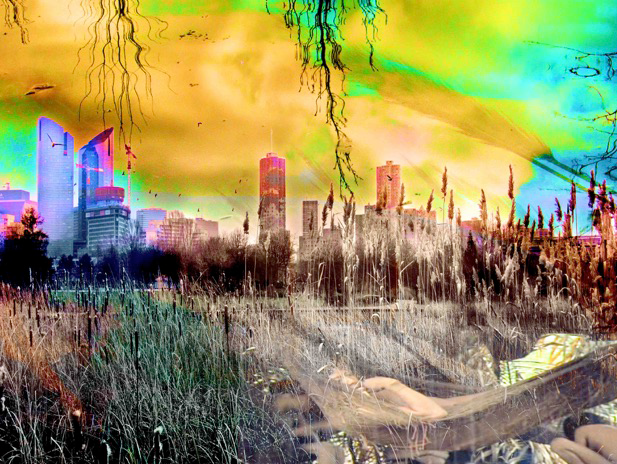 Exhibition | 15 Sep – 11 Oct | 11am – 8pm | Visionairs Gallery | Free Admission | www.visionairsgallery.com
Visionairs Gallery | 11 Stamford Rd, Capitol Piazza, Singapore 178884.
In Iridoarthérapie, Maniccaci draws our attention to the consequences of technology on
our daily lives and how blatant and unregulated technological breakthroughs may result
in alienation, dehumanizing the very fabric of social relations that mold our identities.
Technological progress had always been a contentious topic in the arts and the artist invites us to wear a pair of 3D glasses and make our own discoveries in his images.
---
Online magazine that promotes and markets Southeast Asia's established and emerging visual artists and it's art scenes. And a stepping stone for young aspiring visual artists to showcase their works to the world.
All author posts